The Ultimate Business Owner's Tool Kit for a Fresh Start in 2022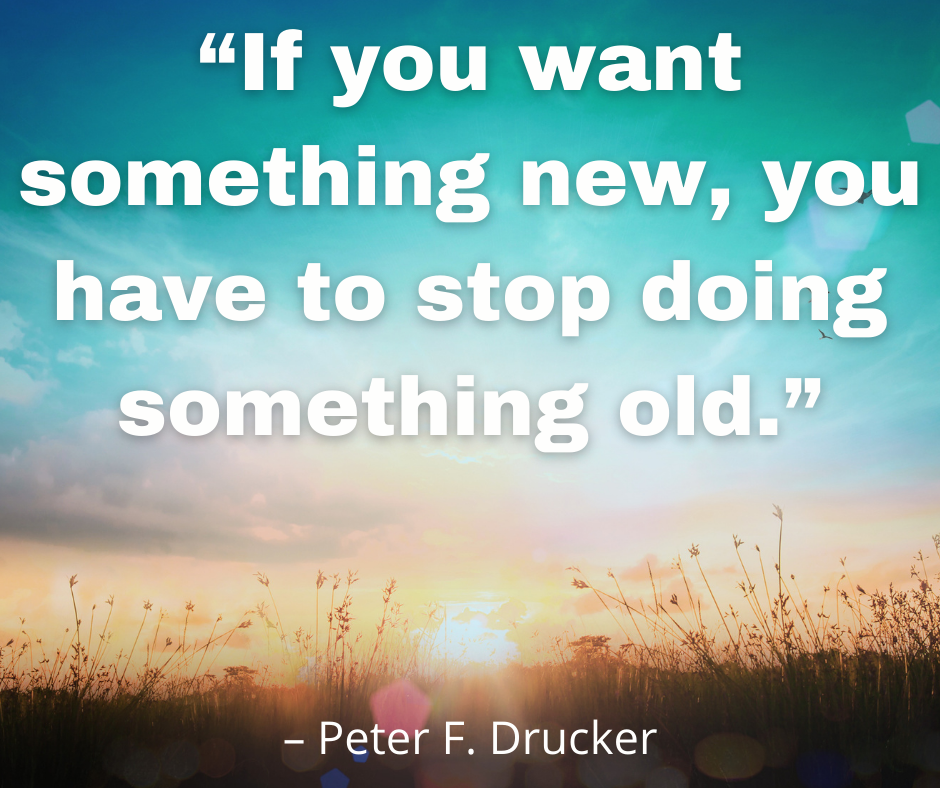 You've been busy this year.
You've been growing in your career, taking on new challenges, and making things happen.
So you might not have caught every free resource our team put together for you this year.
And I can tell you this:
We have created a ton of resources. Free business tools, free ebooks, free video courses, and loads of blog posts with strategies, perspectives, and inspirations to help you grow as a business and as a person.
In an effort to make sure you don't miss anything that could help you conquer 2022, I've compiled the best of the best right here.
Whatever kind of Fresh Start you want this year—whether it's a stronger marketing strategy or personal growth—we've got you covered.
Consider this your ultimate toolkit for 2022.
Resources for Personal Development:
Resources for Growing Your Business:
Resources for Optimizing Your Marketing Strategy:
Resources for Leading a Superstar Team:
Resources for Starting a Business:
This is only a small selection of the content we created for you in 2021. I invite you to browse Get Out of the Truck to discover more resources, and follow us on Facebook or join our Facebook group to make sure you don't miss any new content in 2022.
Most importantly, don't hesitate to chime in with your requests. It's important to me that we share the information that will help you thrive as a business owner. Whatever you need, I'm here to support you.
Wishing you a 2022 full of possibilities and free from limitations,
—Idan
Think 2022 might be the year you start a property restoration business? Consider joining the 911 Restoration Fresh Start family! Our franchise owners benefit from full support from HQ and a partnership model that prioritizes their growth. Click here for more information.
Created: 29th Dec 2021