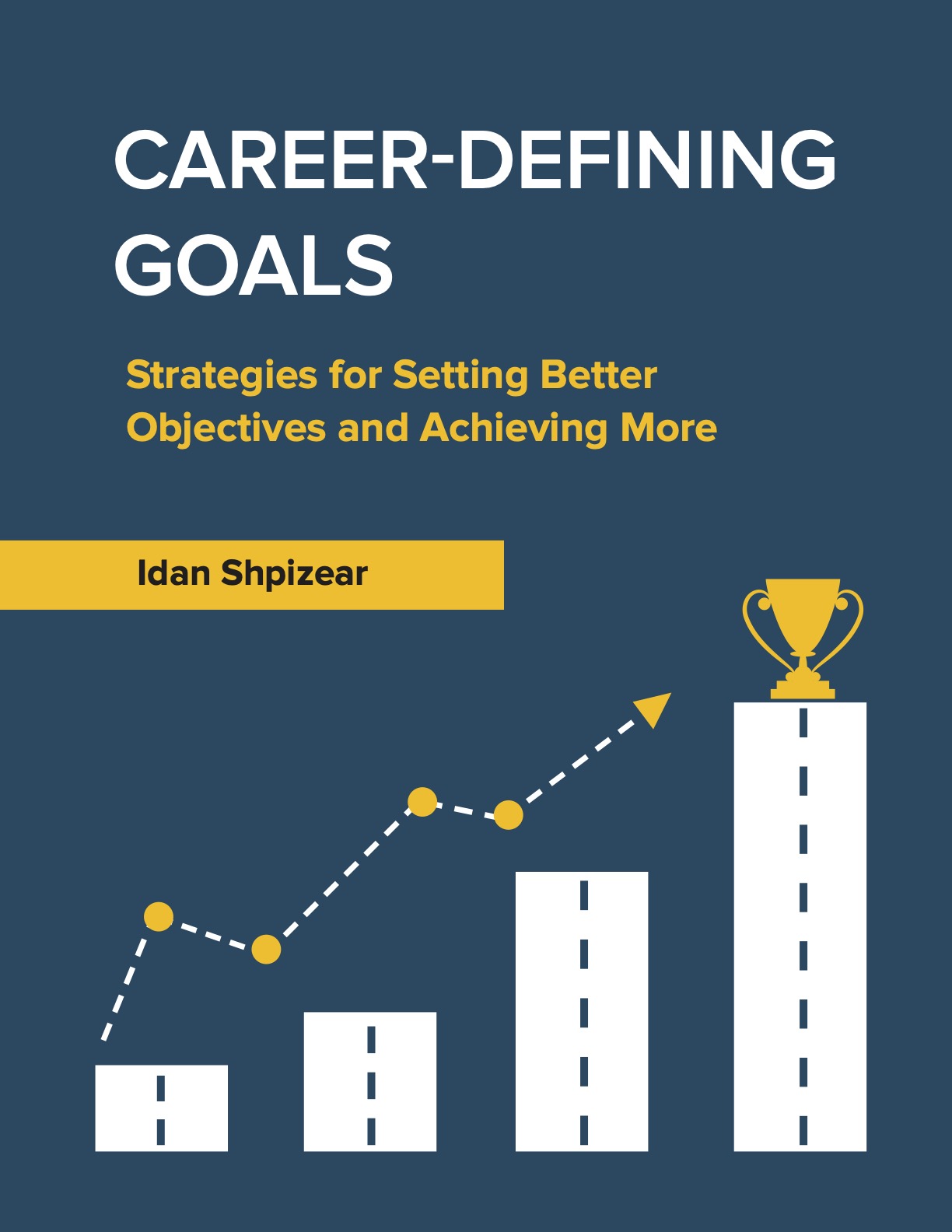 Career-Defining Goals: Strategies for Setting Better Objectives and Achieving More
There's a lot to be said for being a driven, committed, relentless entrepreneur. Business ownership comes with major risks and requires full dedication. But it's not enough to have grit determination. You must also set the right goals at the right time and for the right reasons.
Goal setting is a skill, and this free ebook provides a quick, easy-to-follow crash course in establishing the correct objectives and tactics to fulfill your vision. Drawing from his own experience turning a single carpet cleaning machine into a thriving national restoration franchise, Idan Shpizear explains how to:
Choose the objectives that motivate you most (they're probably not what you think they are.)
Zero in on the metrics that provide the best information about your progress.
Design a well-strategized plan for growing your business week by week, month by month, year by year.
Remain disciplined while welcoming opportunities to adapt and evolve.
Download your free copy and discover a new strategy for fast, sustainable business growth.
Send to Email
Download